Thank you to all our show sponsors and partners!

Here at The Window Source of San Antonio we only offer the highest quality products that you can find on market today. Our products come with the very best lifetime warranty and lifetime labor warranty in the industry. We are a licensed and insured company providing you with the best customer service from the start of your project to the finish. The most wonderful part about our company is our policy that calls for zero high-pressure sales tactics. Our free in home consultations not only provide our customers with honest menu pricing but also honest opinions on how we can save you the most money while still taking care of your home improvement project.
---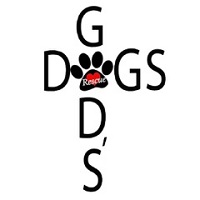 God's Dogs Rescue is a grassroots rescue started in 1995. We rescue dogs and puppies from high kill shelters all over S Texas and fix them up and adopt them out all over the country. We transport our dogs and other rescue's dogs to their adopters every week.
We have grown exponentially in the past 8 years and now are almost 500 strong! We are a force to be reckoned with as we save approximately 2000 dogs and pups a year! Won't you join us?

www.godsdogsrescue.org
---

Our mission is to build beautiful roofs, one at a time, while making the world a better place. With a combined experience of 40+ years in the roofing industry, our team is dedicated to offering a 5-star, white glove experience for our customer and ensuring the process is as comfortable as possible. We offer top-quality materials from trusted name brands, and extend industry leading warranties to include a 50 year material warrantly and lifetime workmanship warranty.
---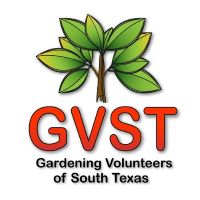 Gardening Volunteers of South Texas (GVST)is a non-profit, 501(c)3 organization, founded in 2002. It is organized exclusively for educational, civic, scientific and charitable purposes. Our fundamental efforts are focused on water conservation, and environmental awareness while working collectively with fellow private, public and educational organizations to serve as an educational resource for the community. www.gardeningvolunteers.org/.
For additional information about the organization you can visit https://www.gardeningvolunteers.org/about. I also encourage you to visit our "Go Gardening" videos (www.gardeningvolunteers.org/gogardening) and explore the site.
---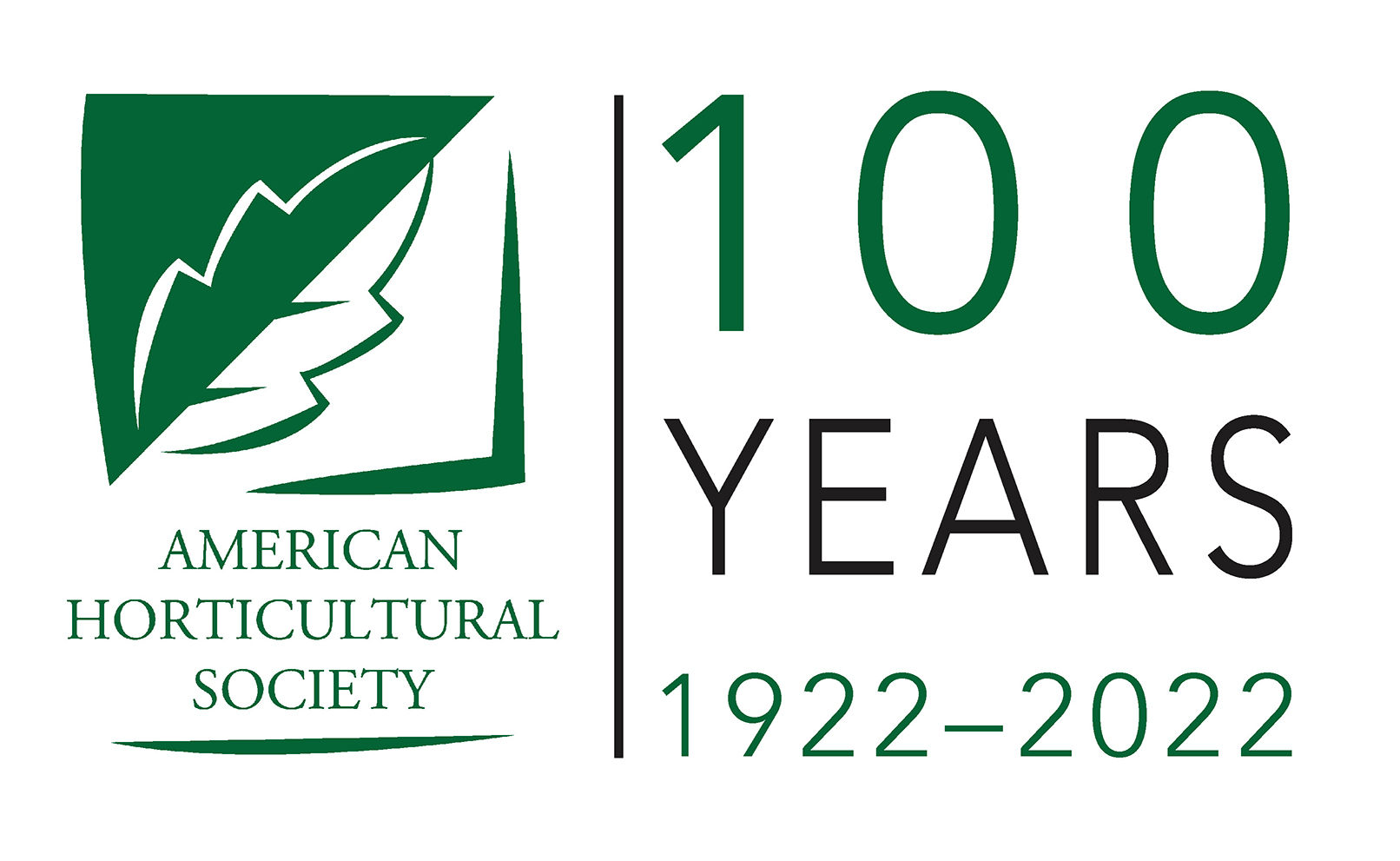 Celebrating 100 years of fostering innovation and passion for gardening and horticultural excellence nationwide, the American Horticultural Society (AHS) serves as the country's most respected and longstanding gardening organization. From its National Children & Youth Garden Symposium which brings educators together to encourage the future of responsible horticulture, to its Reciprocal Admissions Program granting members special admission privileges to gardens throughout North America, to recognizing horticultural champions through its Great American Gardeners Awards, Book Awards, and Environmental Awards, AHS is dedicated to making America "a land of sustainable gardens, cultivated by a diverse population with a common passion for plants." Join today!
---
THANK YOU TO OUR SPONSORS & PARTNERS: