10 Questions with this year's host: Ati Williams
Feb 14, 2023, 20:55 PM
The annual San Antonio Home & Garden Show will return this year to the Alamodome February 24-26, 2023, offering innovative products and hundreds of industry experts under one roof.
This year the show will host celebrity speaker, Ati Williams, who is a licensed general contractor, entrepreneur (founder of Honeycomb Design and Construction, Honeycomb Real Estate Development, and the recently acquired residential real estate brokerage firm DC Home Buzz), real estate developer and media personality. She is the host of HGTV's DC Flippers show as well as a co-host on an upcoming home improvement show.
We sat down with Ati to discuss everything from her favorite gadget in her toolbox to the best home trends of the season. You can catch Williams on stage Friday, February 24 at 3 p.m. and Saturday, February 25 at 1 p.m.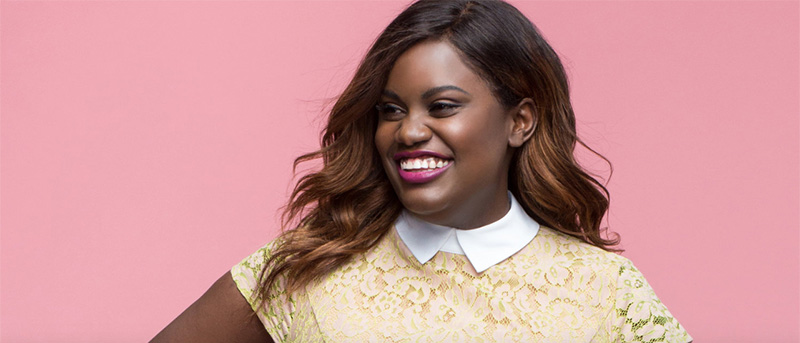 Q: In your opinion, what's the most underrated tool in your toolbox?
Tape measure-I always think you should measure 3x in order to prevent silly mistakes.


Q: Best home purchase for under $100?
Items that make the home a smart home- Alexa, Google, and technology connecting lighting or temperature gauges.


Q: Tell us about your pet(s).
My daughter has a pet hamster named Pumpkin Spice; she is constantly running around. Amelia loves to carry Pumpkin around in her pocket.


Q: What's your favorite paint color?
White. There are many shades of white and it is a calming, serene color. I am a very colorful person, so white allows for pops of color.


Q: What are you currently watching?
Love is Blind- I am a hopeful romantic and it is my guilty pleasure.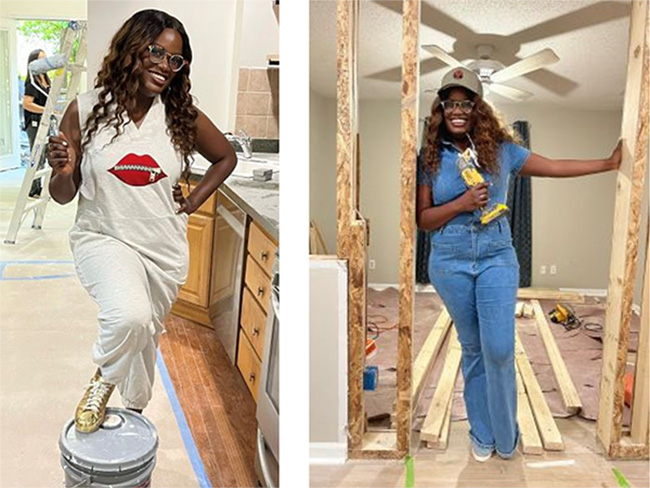 Q: Favorite room in your home?
My bedroom- it has a giant window and lets in a lot of natural light. It is my relaxed, zen space.


Q: What home trends are you loving? What styles do you think will emerge in the future?
The healing home trend- I love products that make your home feel comforting and bring healing to your space, such as candles, scents, and plants.


Q: What do you enjoy about being at a home show?
Teaching on a larger scale, and impacting more people.


Q: What's in your bag or purse?
I always carry a fanny pack- Lip balm, sanitizer, wallet and phone.


Q: What is an outdated home trend you hope doesn't come back?
Painted accent walls- unless it's textural, wallpaper, or the accent as the 5th wall.


The San Antonio Home & Garden Show will be open Friday, February 24 from 12 to 8 p.m., Saturday, February 25 from 10 a.m. to 8 p.m. and Sunday, February 26 from 11 a.m. to 6 p.m. For more information, and to purchase tickets please visit www.sanantoniospringhomeshow.com.