Ati Williams

Looking for some fun, DIY ideas to up your home décor game? Catch Ati Williams live on the Fresh Ideas Stage for some DIY demos you're going to want to try at home.

Friday, February 24th at 3 pm: DIY Mason Jar Lighting
Saturday, February 25th at 1 pm: DIY Wine Glass Terrarium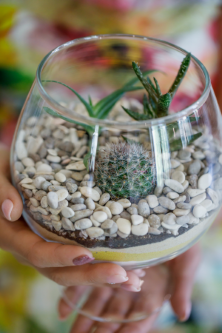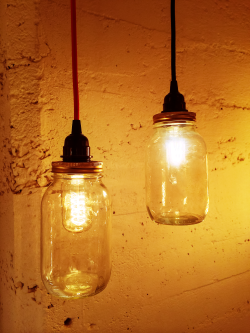 :ShenShen210:
:ShenShen210: is best known for her soulful portraits over the course of almost four decades. As a vanguard graffiti artist, Shen continually elevates her signature style, bringing the street art medium to galleries, mural projects in public spaces, and private commissions across the globe. Her unique aerosol art captures the heart and spirit of her subjects in ways that engage, move, and inspire. Her mission is to paint love across the world, bringing hope and joy into the hearts of many, one painting at a time.

Now living in Spring, Texas with her husband and the youngest two of their eight children, the artist exhibits her work in galleries, public spaces, and museum exhibitions across the country.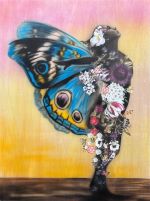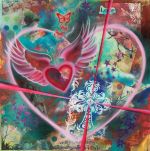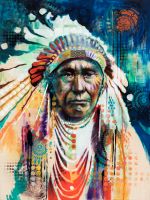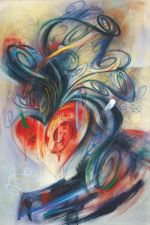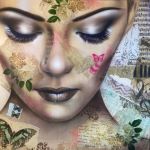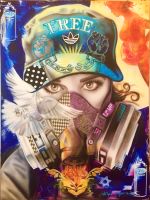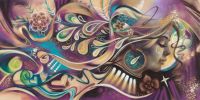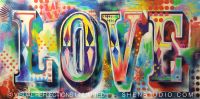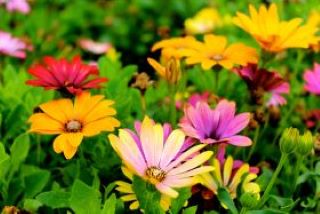 Ask a Gardening Expert
Need to turn your brown thumb into a green thumb? Bring your questions and get advice from HEB's local garden experts and the Gardening Volunteers of South Texas. From succulents to vegetables, trees to flowers, and everything in between, the experts will be on hand to share their knowledge on how to plant, maintain and grow your San Antonio-area garden.

Kids' Garden Corner
Every kid wants to get their hands dirty! Stop by the Kids' Garden Corner for your little ones to pot a plant to take home and watch grow this spring. And don't miss the face painting and coloring area, where their imaginations will run wild with spring hues!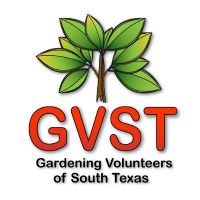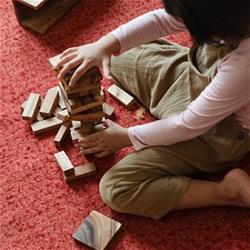 Home Depot Children's Workshop
Bringing the kids to the show? After walking the show floor, they are sure to be inspired and itching to create something of their own. Lucky for them – and you – they can! Stop by the Home Depot Children's Workshop and they can let their creative juices flow as they get expert advice on how to make something real by themselves.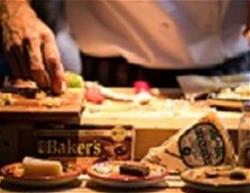 Savory San Antonio
Visit the Savory San Antonio at the end of aisle 100 and grab some tasty food to enjoy from a variety of offerings.
Stop by and grab a plate from many local food choices including Aguas Tejanas, Aloha Kitchen, Carina's Tacos, Casey's Cottage, and The Original Taste of the Carribean!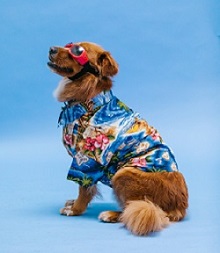 Petopia
Your pet deserves the best. Whether they fly, crawl or run, find the best products for your pet & home at PETopia. You can pick up a new collar from Snoops Pet Collars, or get a new pet brush from Sea Cay Enterprises. Looking to adopt a new furry friend? Stop by PETopia and see all the adorable and adoptable pets from God's Dogs Rescue.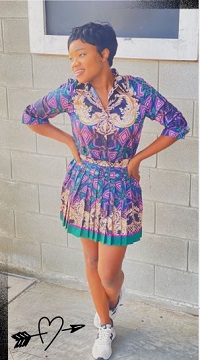 SPRING TABLESCAPES
Gather inspiration for your next outdoor party with our spring themed tablescapes designed by Jordylolo Events!

"Rustic Spring" - Add warmth and coziness to your next backyard party with a farmhouse table and floral elements.

"Boho Lounge" - pampas grass, earth tone picnic tablescape and outdoor pillows

"Splash of Color"- Pool party looks using outdoor patio furniture and decor.

"Let's Brunch" - Outdoor tablescape design ideas for your next brunch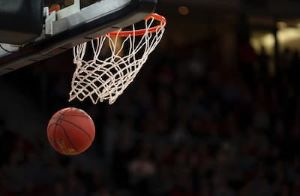 SPORTS LOUNGE
Worried about missing the game? Don't stress, we have you covered. Catch all the weekend's big games while hanging out in our sports lounge. The lounge features multiple TV's and comfortable seating, where you can sit down, have a snack, and cheer on your favorite team!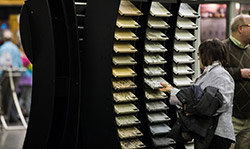 Show Deals & Sweepstakes
Check out some of the exhibitor promotions & sweepstakes that will be taking place this year.